RNG Asset Ownership & Operation
Remove the burden of operational responsibilities from your team to ours.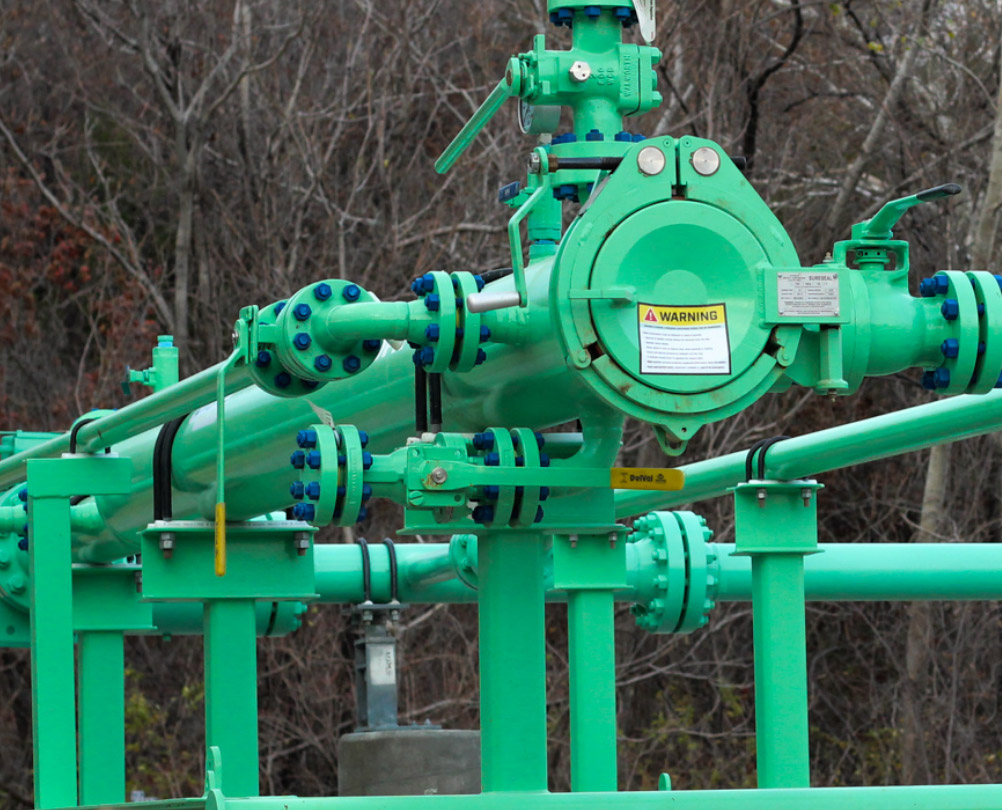 Once your lateral connection is up and running and delivering value to your operation, Steppe Energy retains ownership of the infrastructure — and all responsibility and liability for it.
Our approach to asset ownership
Day-to-day management
As the owner and operator of the RNG lateral connection, Steppe handles routine maintenance, repairs and any other issues that arise giving RNG developers peace of mind.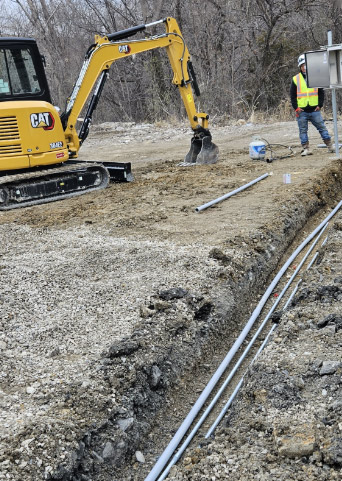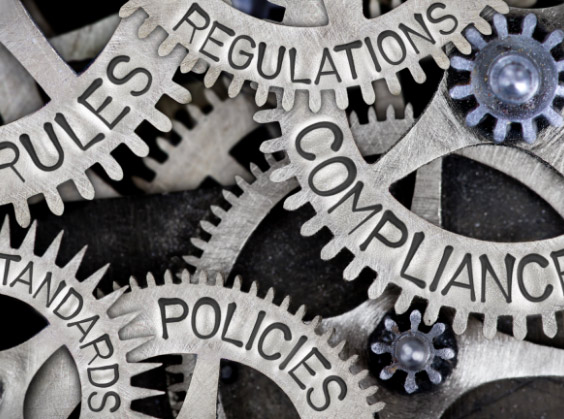 Maintaining compliance
We stay on top of and maintain all necessary local, state, and federal compliance activities associated with RNG laterals along with routine operational maintenance established by DOTstandards.
We're in it for the long haul
Our agreements with RNG developers typically last decades, meaning that Steppe Energy is a partner that you can trust to be there throughout the life of the pipeline asset.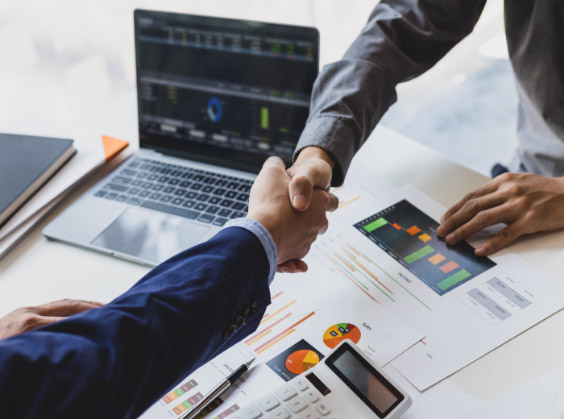 Gas to RNG Landfill Facility
This is a project to convert landfill gas into renewable natural gas (RNG). The project is being developed by Archaea Energy Operating, LLC, and will have a maximum capacity of 5000 MMBtu. The RNG will be transported to a local distribution company via a 3.9-mile pipeline.
The project will be delivered in accordance with DOT Standards and regulations per 49 CFR 192. The project is scheduled to be completed in
June 2024.
Steppe Scope
The scope of work for the project includes:
Right-of-way acquisition
Permitting
Design
Procurement
Construction
Ownership, operation, and maintenance
Let's start
working together