Connecting your RNG to the Marketplace.
Steppe Energy is an industry-leading midstream provider.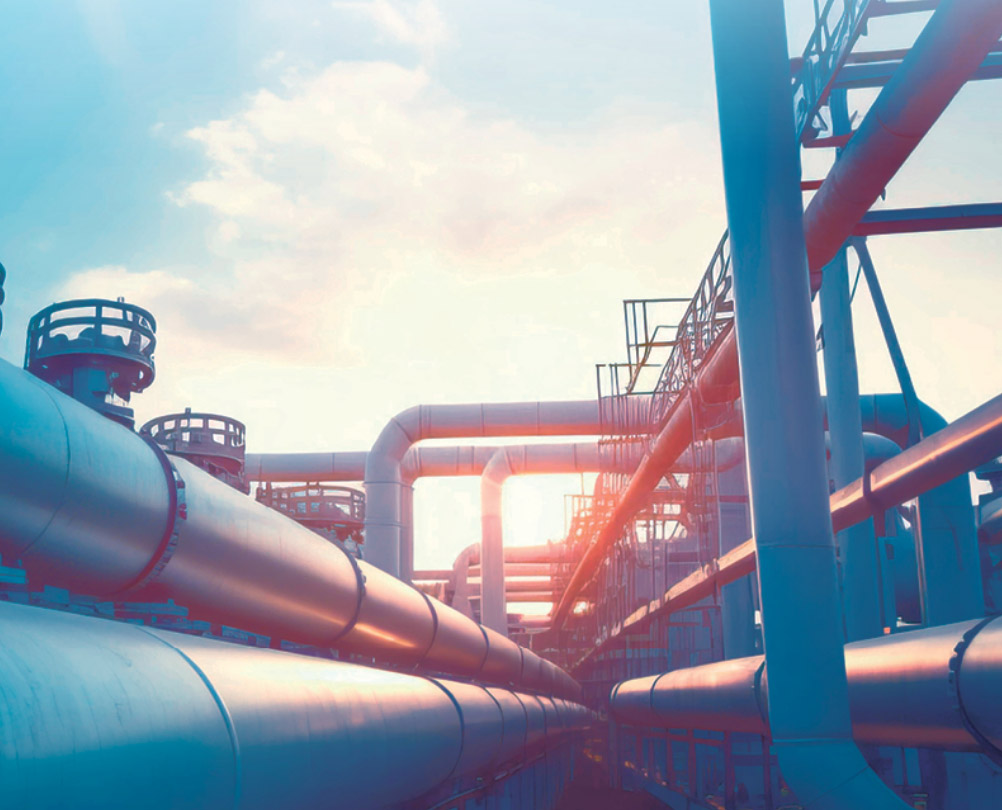 Steppe Energy is the only midstream provider that will finance, design, build and operate your connection to the energy market — at no cost to your CAPEX. We help RNG developers focus on production by removing all financial, liability, ownership, compliance, and operational responsibilities from pipeline connects.
Our industry-leading approach delivers value to RNG developers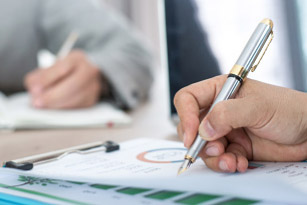 Steppe 1
Self-Funded Project Financing
Our no CAPEX model allows RNG developers to access the necessary infrastructure without the burden of significant financial commitments.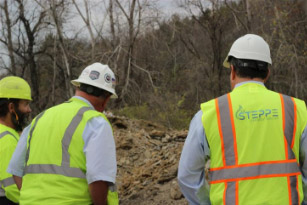 Steppe 2
Full Service Engineering, Procurement & Construction
Our extensive expertise in the design, construction and operation of RNG laterals can significantly increase speed-to-market of RNG offtake.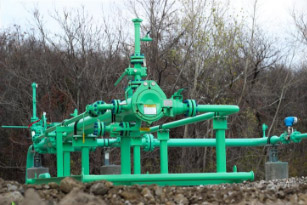 Steppe 3
Asset Ownership & Operation
As the owner and operator of RNG lateral assets, we help free up valuable time and resources for RNG developers to focus on production.
A proven track record of success for RNG developers.
We are proud to partner with RNG developers from farms, landfills and municipal waste sources.
A long-term agreement to transport up to 5000 MMBTU of RNG from a Fort Wayne landfill to anRNG facility.
Scope
Finance, design, procure, construct, own, operate and maintain a 3.9 mile pipeline from production facility to interconnect.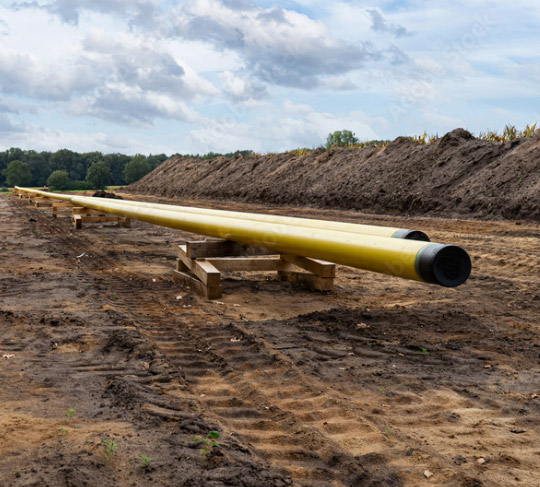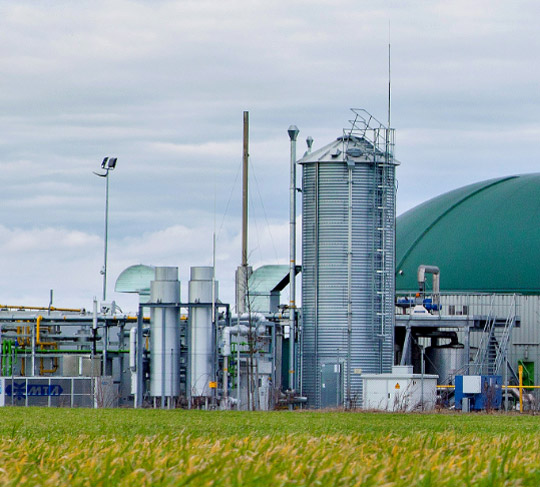 A long-term agreement to transport up to 3029 MMBTU of RNG.
Scope
Perform right-of-way acquisition, permitting, design, EPC, own, operate and maintain a 13.9-mile, transmission line.
Steppe Energy Group, LLC is working with a leading Renewable Natural Gas developer to transport up to 8,000 MMBTU of RNG per day.
Scope
Construction of 2-mile lateral from RNG from the production facility to interconnect with local distribution company.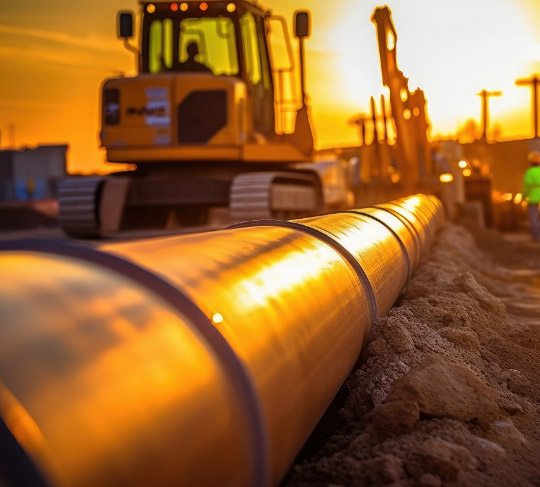 Let's start
working together